We drive you anywhere in style and comfort!
Our company's main priority is that the luxury of our services meets high aesthetic, safety and reliability in your transportations.
For this reason our fleet offers the top MERCEDES-BENZ vehicles and allowing you to choose the model that best suits your needs. In addition to the high standards provided (leather interior, individual air conditioning, Wi-Fi internet, Bluetooth, USB ports, charging sockets for electronic devices, monitor, double tinted windows) the passenger compartment may be appropriately configured upon arrangement to serve your individual needs.
Our fleet's employees are of an equal quality and reliability. Our trusted and highly-trained professional drivers are the main guarantee of the quality of our services.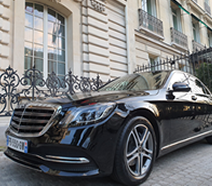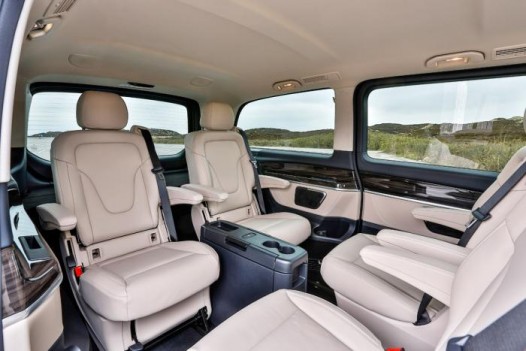 Their long experience combined with their personal skills, readiness, certified reflexes in different driving conditions, courtesy, confidentiality and language proficiency (French, English and Greek) ensure an excellent level of service to the customers who thus can enjoy the trip in terms of comfort, safety and saving of valuable time.
VIP
---
CTP offers transportation, escort and security services for distinguished personalities, politicians, businesspersons, ambassadors, artists or their families, showing the utmost discretion, respecting confidentiality and complying with safety requirements.