Comfort and "luxe" in your transportations!
CTP is a high-profile company based in London & Paris, with distinguished quality chauffeur services, that has been operating continuously and successfully since 2014 in France and the neighboring countries.
With the comparative advantage of the personal relationship of trust, built throughout the years with our customers and our long experience in our sector, starting as far back as 1995, CTP has associated its name with professionalism and reliability, offering high-standard transportation services by providing luxury vehicles and experienced drivers and creating unique, enjoyable and safe conditions for its customers.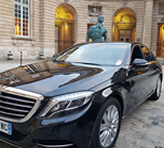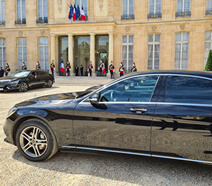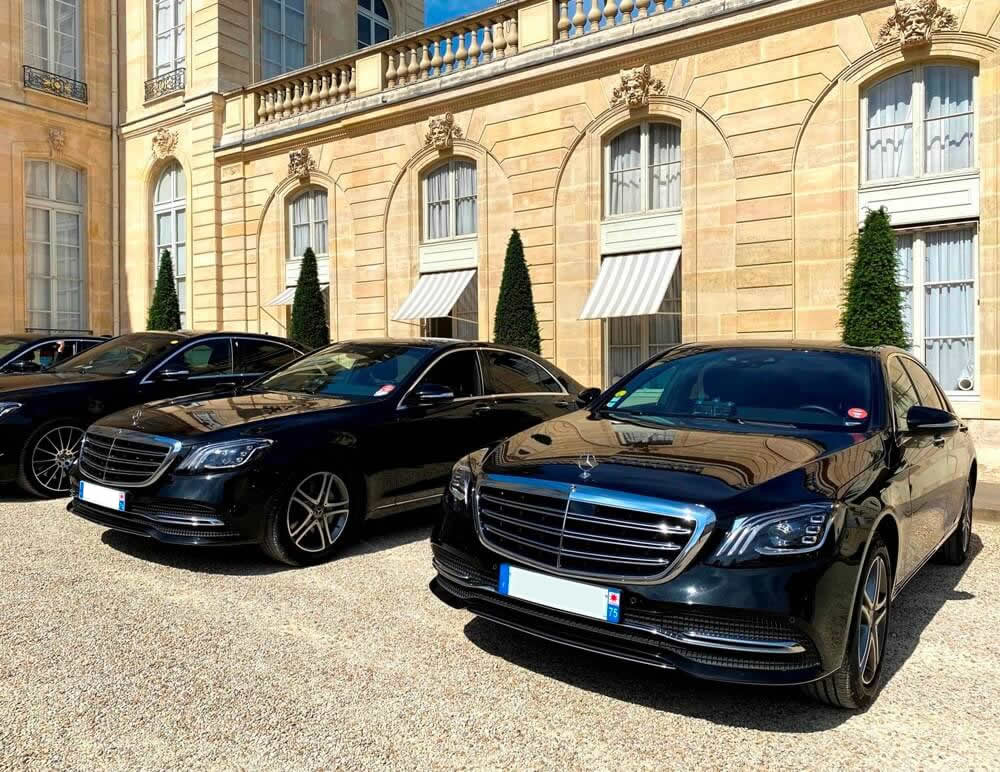 Focusing on its primary concern which is the integrated personal service of the customers and their needs, and since what matters is the journey and not the destination, CTP offers a wide range of luxury transportation services that, combined with our experienced and highly-trained professional drivers and the high-safety and high- technology cars of our fleet, promises to render your transportation an enjoyable experience and a special memory.
Either for professional or recreational reasons, rely on us for the satisfaction of your personal need and wish. We are committed to your excellent service, since in CTP customer service is the core of our corporate culture.